What happens when your entire computer network crashes and your CTO hasn't a clue why?
What happens when you circumstances demand an immediate choice?
A Quick-Response Reading is for the emergency, the immediate need, the I-haven't-a-clue moment when you need a quick view into solution now (or maybe yesterday).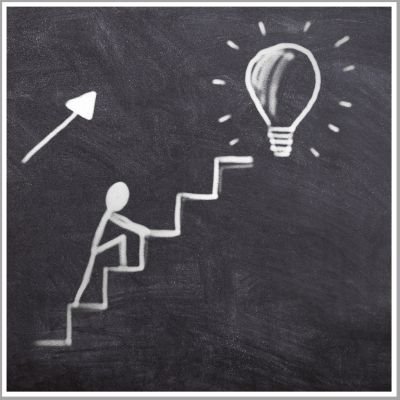 What's included in a Business Quick Response Reading?
Thirty Minutes via Zoom or Phone
Your Questions & Concerns
Akashic Analysis of the Challenge
Immediate steps with future strategy
Business Quick Response begins with a focused 30-minute conversation via Zoom or phone where I open your Akashic Records and the Records of your business.
You tell me about the problem — where you are meeting challenge.
Sometimes thirty minutes is all it takes to find a quick solution.
At other times, this conversation begins the creation of an action plan and what needs to happen to move to resolution.
Together, we find a path forward for you.
I can be as involved as you need to move beyond whatever has happened.
Thus, depending on the nature of your issue, you get an answer and you get an optional action plan.
Much depends on context, challenge, and constraints.
Quick Response takes the lemons, finds the inherent golden goodness, and transmutes what first appeared as insurmountable into visionary, strategic action.
---
Book Now