Did You Know?
In modern life, there are twelve pressure points making it difficult to claim your personal power.
Twelve pressure point which inhibit, inflame, and interfere with how you choose to live your life.
Yet when understood, these points provide twelve paths to release false stories, old habits, and outdated beliefs.
To Do Your Work Seminar: support as you do your work to understand, release, transform, and claim your personal power.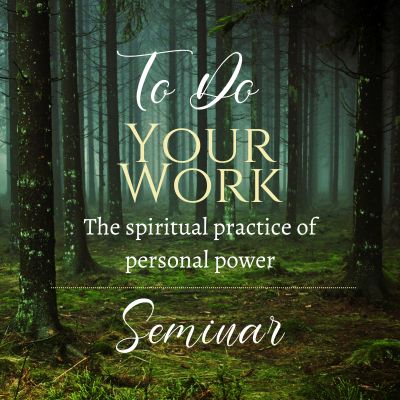 What does it mean To Do Your Work?
Personal work is the effort you put into clearing your head and your heart of all the junk which makes it difficult for you to trust and believe in yourself.
Work is taking responsibility for your life and finding ways to feel and respond from an inner sense of wholeness.
Work is you claiming your personal power.
When you do your work you are taking steps to:
Be fully present to yourself and your life
Feel and know you are worthy

Choose your life's path
Live life based on what you want
Begin within self to find your truth.
Be open to the present moment
Be responsible for your self and your choices
Claim your Power-Within
TO DO YOUR WORK
The Book
To Do Your Work: The Spiritual Practice of Personal Power is my newest book ready to be published in early 2024.
In this book, I describe in detail the twelve pressure points which interfere with your ability to claim your personal power.
For each pressure point, there is a description, why and how the point interferes, and the real life effects on people as well as my personal experience.
Most importantly, for each pressure point is how to do your work. How to release, questions to ask, and affirmations to reinforce your work.
To Do Your Work also follows five specific release questions so you have a clear path To Do Your Work.
Each participant in the To Do Your Work Seminar will receive a free digital copy of the book.
Here are several excerpts from the book:
---
The Seminar
To understand.
To release.
To transform.
This is a twelve-week seminar to support you To Do Your Work.
Each week, we meet for 75 minutes and address one of the twelve pressure points.
The first 30 minutes is a discussion about the week's pressure point with time to ask questions, digging deep into old beliefs and fears.
Then using the Five Release Questions of To Do Your Work, any participant willing to step into the hot spot, will get the chance to work through their personal blocks. I open the participant's Akashic Records to find a personal path of release.
Over the twelve weeks, this seminar introduces you to all the pressure points and helps you move through the steps needed to transform and claim your personal power.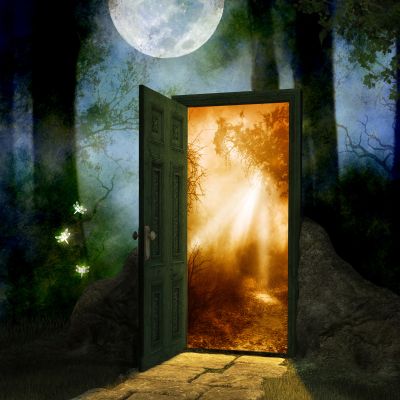 ---
To Do Your Work has been the most powerful process I have ever experienced both as a writer and someone wanting to dive beyond the surface of my life.
The conbination of the twelve pressure points explain personal power in a way that is both new and different and yet easily-understood.
The main challenge is To Do Your Work you gotta show up and be honest with yourself about who you are and who you can be.
There is clarity. There is release. There is transformation.
Then there is integration — bringing in your learning and your transformation and making it all part of your life.
Full steps which lead to new steps which yields new truth.
Look in your heart and ask yourself: "Is now the time to do my work?"
REGISTER
To Do Your Work Seminar begins Wednesday, September 20, at 8am Central for twelve weeks
Tuition is your choice $40 to $240; suggested is $120.